Posting your question. Please wait!...
---
Welcome to Brucke Networks:

We are engaged in following 4 major lines of business:

1. s-LRA of n-code for Digital Signature :
Cl-2 & Cl-3 Digital signatures available. Apllication form may be downloaded from the "Links" tab.
2. Resellers for IT Products like desktops, laptops, servers, usb e-tokens, softwares etc. from IBM, Lenovo, H.P, CISCO, Miraki, Safenet, Aladdin, D-Link, Microsoft. TrendMicro, Symantec, CA, Arcserve ORACLE.
3. Home Security Products: IP Surveillance Cameras for remotely accessing real-time scene inside your house/office/warehouse.
Products and Services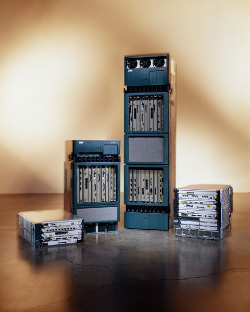 We are the re-sellers for major IT Brands Cisco, Miraki, Juniper, HP, D-Link: Routers, Switches, Firewalls,
HP: Servers, Storage, Desktops,
Contact Us
Overview:
BRUCKE NETWORKS, J4/10B, DDA Flats, Kalkaji, New Delhi - 110019.
Address:
Ph: +91-11-26026710, 26025174, Hand: +91-9810606195
Email:
sales@bruckenetworks.com